"Ultra secure, bulletproof, mobile computing, for crypto storage, private browsing, or tin foil hats"
Demand for reliable, versatile, and ultra-secure ancillary environments is increasing exponentially as adoption of crypto currencies and the use of highly-anonymised private networks grows. Off-the-shelf solutions cannot provide a number of key competencies required in this kind of environment but more importantly, are never tested for these types of use-case scenarios.
A typical machine ships with no encryption, advertiser friendly privacy settings, zero permissions regulation, and insecure third party applications where the manufacturer or device vendor has accepted payment for their inclusion. In a world where even the former Director of the Federal Bureau of Investigation puts a sticker over his webcam, users that require secure and private computing environments simply cannot risk using virtually any machine bought in any store without serious modifications.
A su-do Acropolis is a purpose built machine, usually a laptop, that is configured for specific tasks, secured, and tested against task specific threat models. Whilst each Acropolis is slightly different, total encryption of all data, both at rest and in transit along with redundant backups of that data are cornerstones of each Acropolis build, as is privately operated encrypted network routes and intrusion detection. Originally built from Panasonic Toughbooks we have recognised demand for more cost efficient but equally secure systems and currently have a catalogue of four recommended machines currently.
Panasonic TOUGHBOOK
FZ-55
Built Rugged.
MIL-STD-810H and IP53 certified magnesium alloy design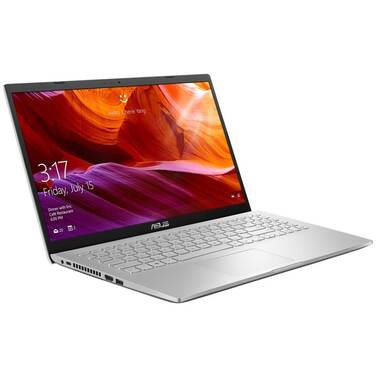 ASUS X509
Quality, cost effective laptop that works well in use or in storage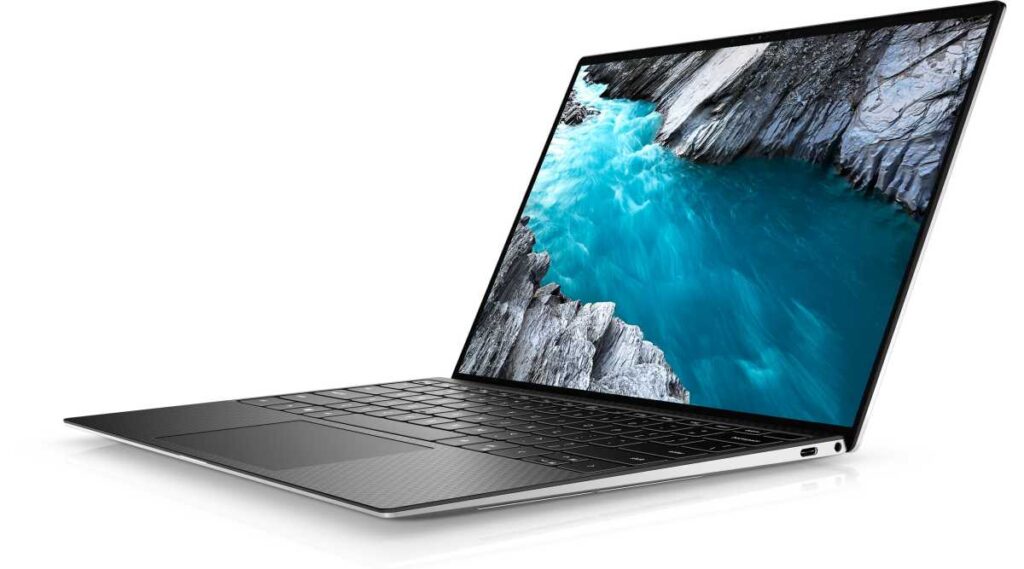 Dell XPS 13
(9310) with Intel 11th Gen Tiger Lake CPU's
Dell Latitude coming soon.

Most laptops can be certified as Acropolis for an extra fee.
Every Acropolis undergoes an extra independent security audit or penetration test and every customer receives the final report and recommendations from this audit. The types of use case scenario determines the security contractor retained for the audit and this is discussed and negotiated with the customer well before the machine is built as it is best to include the customer's insurer or their underwriter in these discussions.
Please note: An Acropolis cannot be maintained by us remotely however it can be shipped securely. We follow a strict protocol with relation to Acropolis passwords, you will be required to learn some basic skills including secure password generation and password reset in a linux environment.